It's time again for the
YA Indie Carnival
, an awesome group of weekly bloggers blogging about the same topic! This week's topic?
With Halloween only a few days away (as my daughter reminds me every day when she asks "how many more days"), we're going with the whole scare theme. There actually is a book I read recently that scared the bejesus out of me, but since I'm going to review it next week, I won't mention it here. Instead, I'll go with this...
My favorite scary movie:
THE SHINING. The original version. I'm sure the remake miniseries was good and more true-to-story, but I loved the Jack Nicholson version.
My favorite scary memory:
Sneaking into an ancient graveyard at midnight while in college. I had the hardest time actually forcing myself to step foot inside.
My favorite scary childhood game:
The Ouija board. I could NEVER bring myself to actually complete a Bloody Mary round.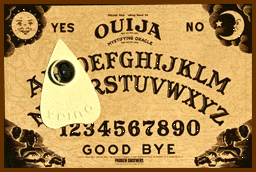 My favorite scary short story:
THE FALL OF THE HOUSE OF USHER by Edgar Allen Poe. Yikes, this was creepy.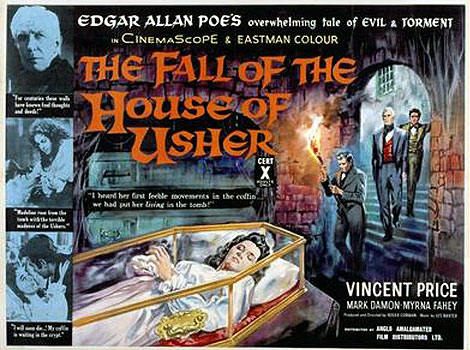 My favorite scary song:
THE MONSTER MASH (which I know is in no way scary, but it is fun and should be played at any Halloween event).
My favorite scary ride:
The Tower of Terror at DisneyWorld. I could go on it over and over again (and have). This ride rocks.
For a list of all blogs participating, check out the
YA Author Club website
!