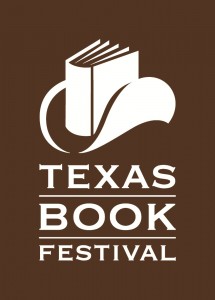 If you're around and about Austin this weekend, please consider stopping by the Texas Book Festival! Held at the Texas State Capital, the festival is a great event for families and book lovers!
I'll be on a panel on Saturday along with authors Michael Fry and S. S. Taylor, moderated by Tim Crow, and we'd love to see you there!
WHAT:
"ADVENTURE IS OUT THERE" Author Panel
WHEN:
Saturday, October 25th, 2014, 2:30-3:30
WHERE:
Texas State Capital Room E2.026
Book signing will follow immediately in the Author Signing tent.
Can't wait to see you there!